On this page you will not only find essential basics but also further information about VPN, streaming, censorship, surveillance, cloud or anonymity. My main goal is to present these topics in their complexity and to share my own thoughts about them.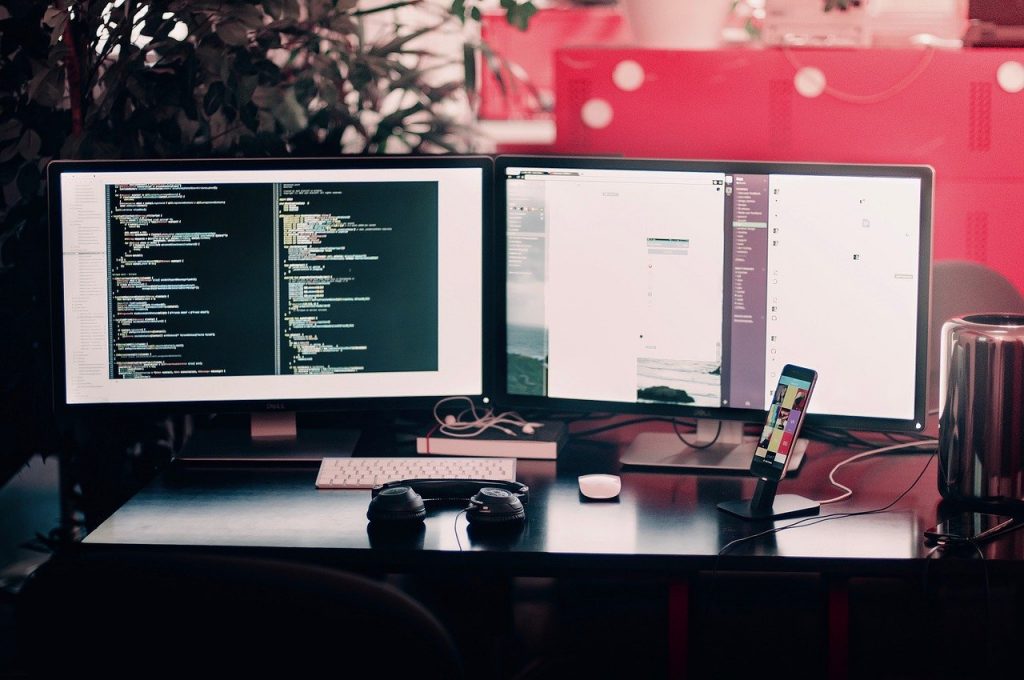 As maybe many of you, Iam working from home full time. Many are struggling with keeping the motivation high when working from your apartment or house rather than from an office. But for me, it's the best place to be as creative as I can be. Iam a lonesome rider, a lonely wolf, a one man show. An I love my home office.
My articles are meant to inform and make you think.
My biggest goal is to infect others with my passion and help them with my research and experiences. In order to maintain a high level of the articles, I constantly inform myself about the latest findings and educate myself further in each individual subarea.
I would like to take you along on this interesting learning path and present you my most relevant results.
Enjoy your stay.
And please let me know what you think, if theres anything I can do for you, just contact me.